Hi again everyone,
I hope you are all still keeping safe and well. There's been a big change since I last wrote with the new restrictions in place. Gone for now are the days of going to the beach or on forrest walks unless you are lucky enough to be living close by. I'm so glad I took the opportunity to take a few of these walks before the 2km restriction came into place and I'll share some images with you here. It brings home to me how lucky we are to be living amongst the many beautiful places in County Wexford. Isn't it funny though that when you are not allowed to go, is when you want to go the most! – human nature I guess.
Our house isn't really looking any tidier but there is a smell of fresh paint wafting in the air today and the garden is starting to look really nice too. I planted seedlings last week and I was as delighted as a small child this morning to see that the marigolds have popped their heads out over the earth. – its the little things!
The Carty Education department has ceased now temporarily as I have been informed by its four students that technically they are on school/college holidays now and I can't argue with that!
One of the things I find though during this strange time is that its harder to get to sleep at night and waking up through the night has become the new vogue…and there has been a number of occasions were I have gone to bed convinced that because I might be a little achy or that I coughed during the day that I suddenly have the corona virus only to find the following day that is has been miraculously cured.
The radio and television news and social media platforms can be over whelming whilst we try to take in new information every day We feel for the sadness and great loss that families directly affected by the virus through bereavement and illness are experiencing. It makes us feel anxious and fearful. There is a lot of pressure on us too, I think, to keep doing things every day like baking, painting, online classes for this and that, zooming, teaching the kids, practising mirror meditation…the list goes on. It's so important not to put pressure on ourselves…sometimes we need to be…, just simply be… and right now is the time to do this.  And if we are lucky enough to have our family around us, there's nothing nicer than having the time to spend with them and make everlasting memories.
It was a beautiful sunset this evening over Wexford. We all deserve a slice of heaven so here's my gift to you.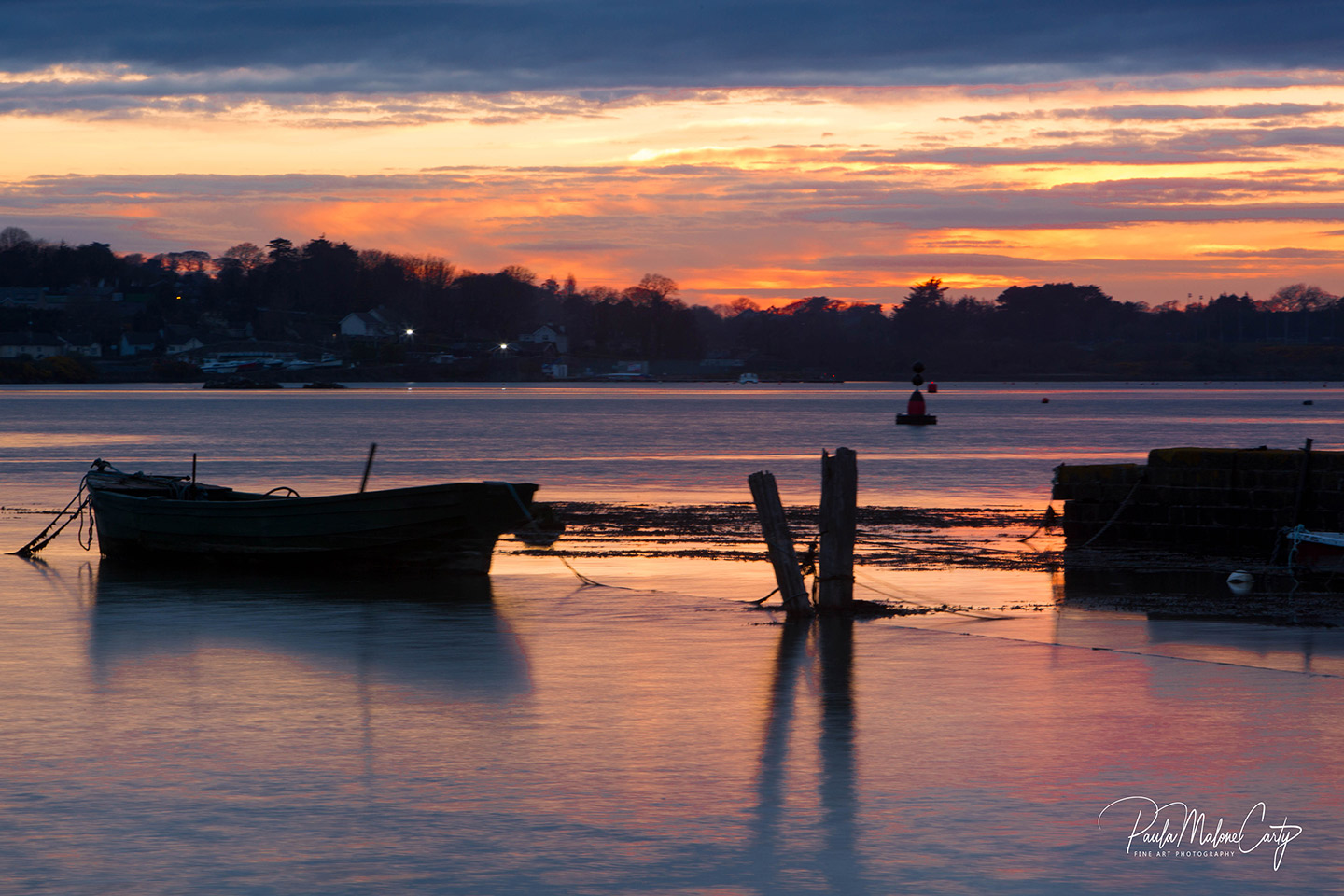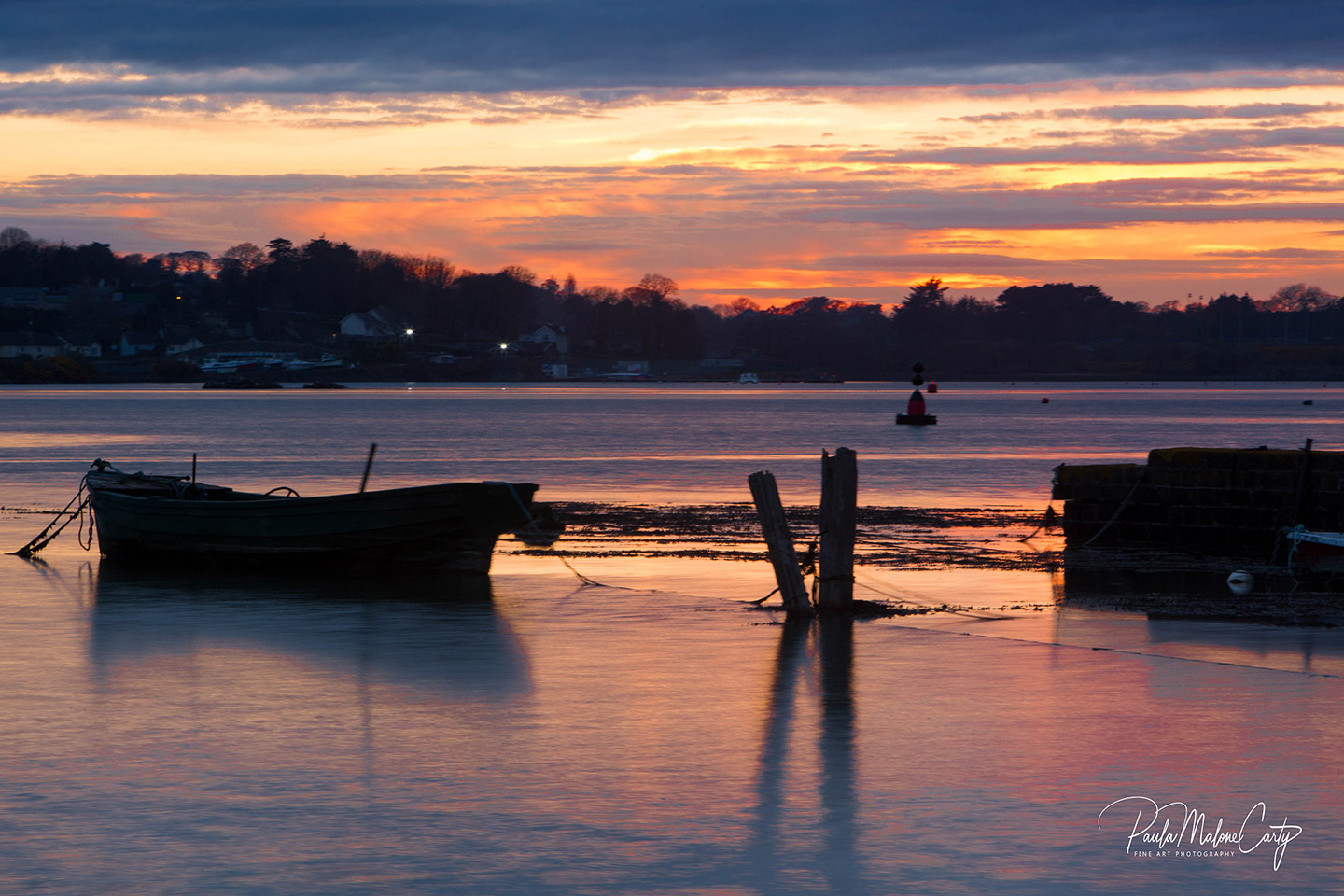 I hope you all have a lovely Easter.
Take Care, Stay Safe & Stay Home.
Paula
x